Winntec is a line of tools and jacks that are specifically designed for the vehicle service professional. Winntec products are high quality and cover almost every aspect of the service industry. Look below to view Gaither's comprehensive collection of Winntec equipment.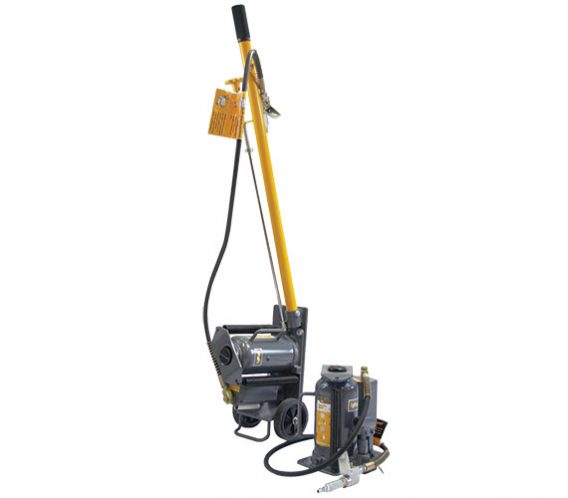 Quick View
These 20 Ton capacity jacks are among the toughest in the market. Each comes equipped with an air regulator, a chrome ram and welded base so that these jacks will keep on working no matter the job. Each unit is also hand-tested before shipping to guarantee maximum reliability.
Download
product information (Y432003).
Download
product information (Y432020). Watch our
video
on maintenance tips.